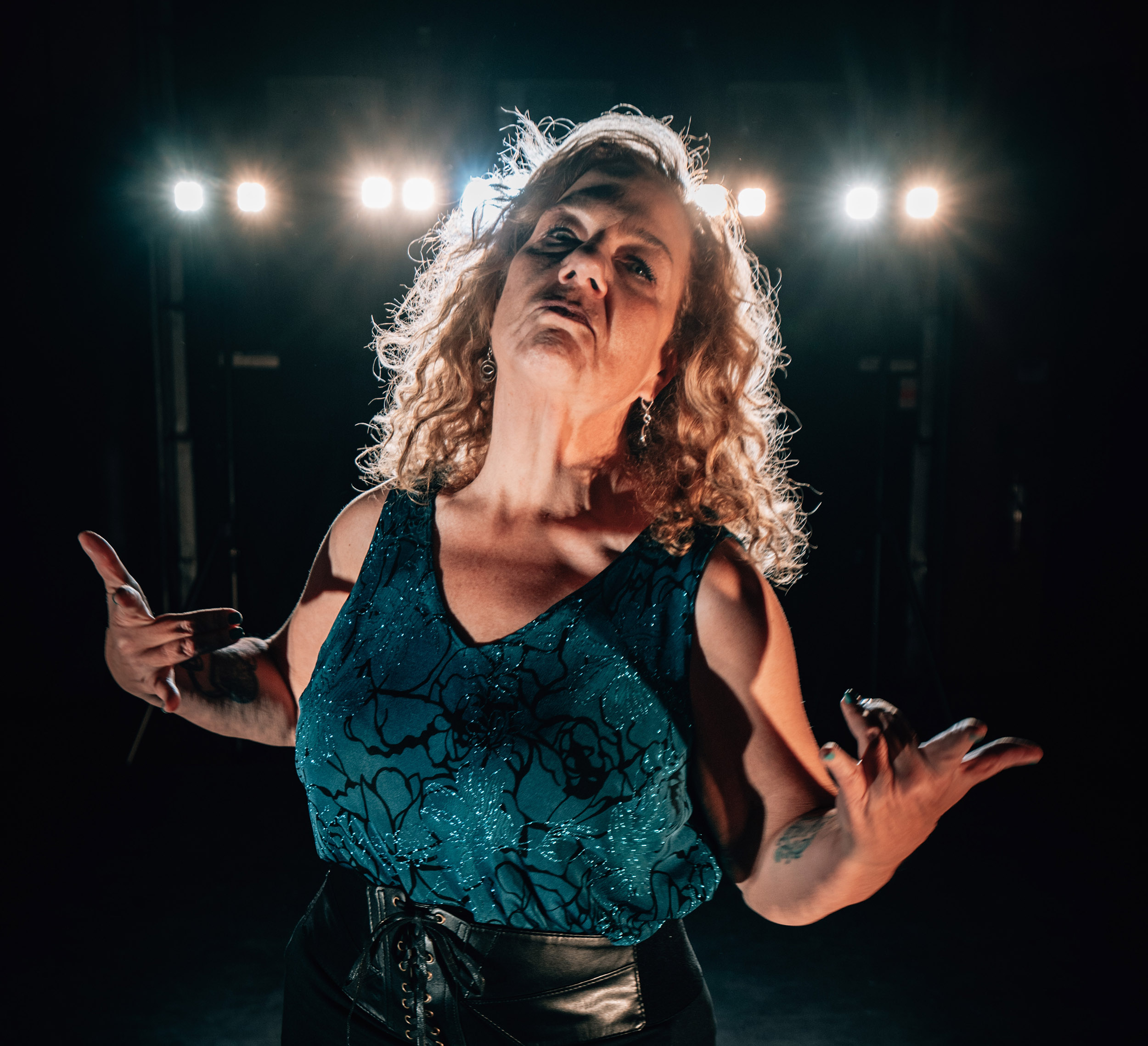 Lori's next show...
Social #West – Western Canada's Largest Digital Marketing Conference
Thursday, June 8
Known as the human antidepressant, Lori's magnetic style moves between polished material, crowd work and improv with expert precision. Not only are you in for a show that surprises you, chances are she is too!
On top of nearly a decade in Calgary radio, Lori has been featured from coast to coast in Canadian comedy. She has delighted at the Winnipeg Comedy Festival, is a regular on CBC's The Debaters, and was nominated Best Stand-up Comic at the Canadian Comedy Awards.