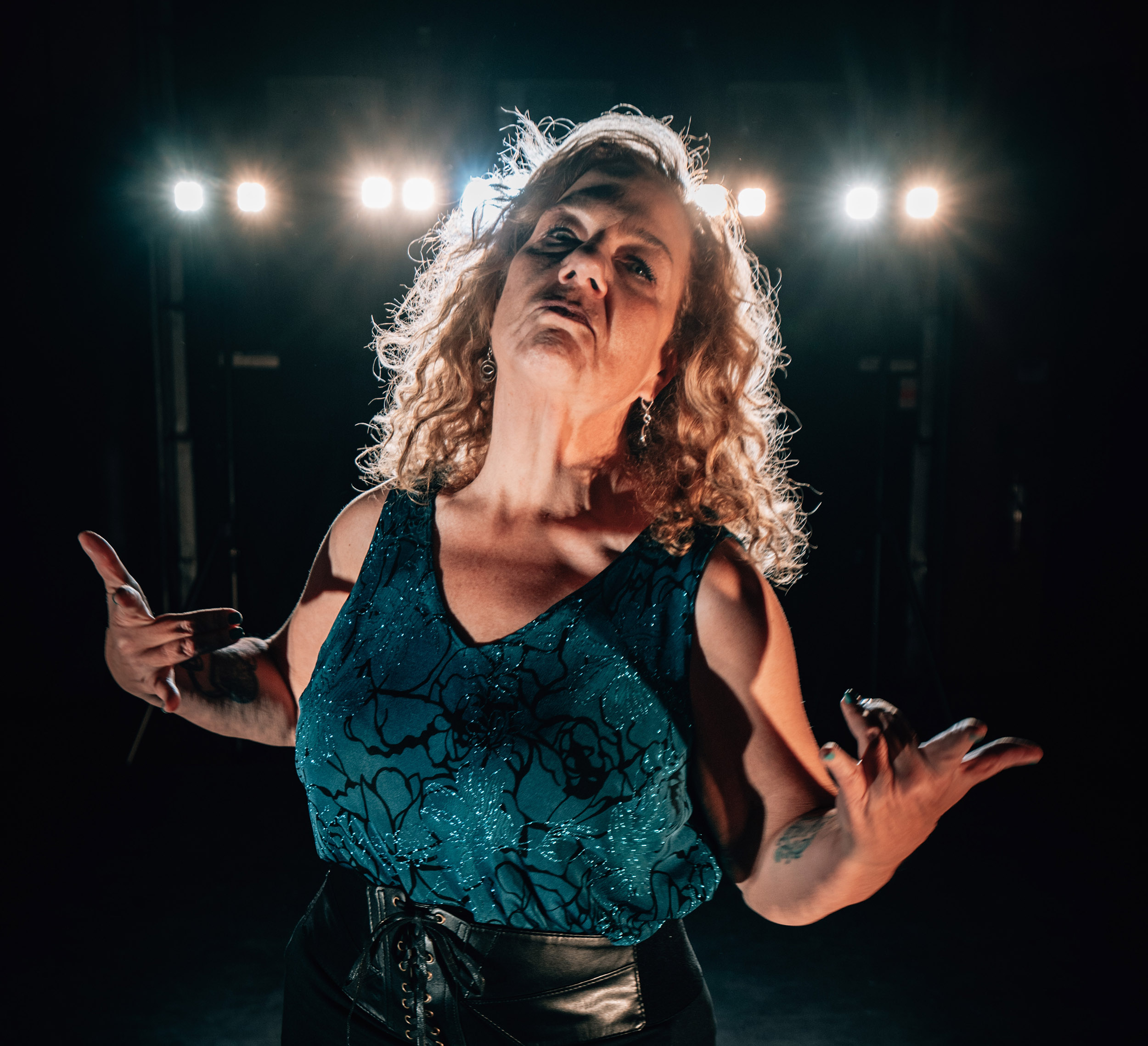 Lori's next show...
More shows being added soon!
Known as the human antidepressant, Lori's magnetic style moves between polished material, crowd work and improv with expert precision. Not only are you in for a show that surprises you, chances are she is too!
On top of nearly a decade in Calgary radio, Lori has been featured from coast to coast in Canadian comedy. She has delighted at the Winnipeg Comedy Festival, is a regular on CBC's The Debaters, and was nominated Best Stand-up Comic at the Canadian Comedy Awards.